Halloween Pranks For Your Next Party
Pretend to be dead.
Hang a skeletons legs out of the bushes and have your legs hanging out too, as you pretend to hump a skeleton.
Meet party guests around the corner. Have a mask and a friend dressed the same as you. Walk past your guests and then stop and quickly turn around. Start up a chainsaw and stare at them. When they start to walk faster, hide in the bushes and have your friend stand in front of them, looking like you. They'll look back, not see you, and freak out.
Have a disagreement with a guest at your Halloween party and tell them to come with you. Make a bunch of noise, hide your friend and come back all blood-stained. Let one or two people see you briefly, then have a shower. By the time you get out of the shower, your guests will be wondering where your friend is. Just tell them that he went home, as if you are hiding something.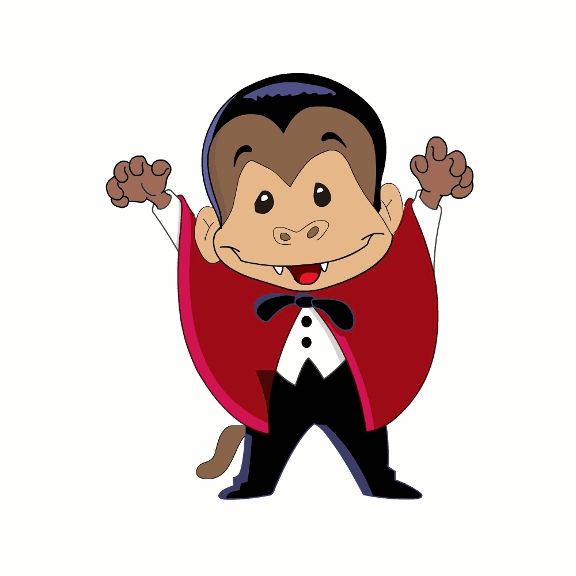 Have a rubber snake in the fridge. Tie some fishing line to it so that it moves forward as the fridge door opens.
Hide behind doors or in cupboards and scare people. (An all-year practical joke, not just for Halloween pranks.)
Tell your boyfriend that you need to go to the toilet. take your time then send a text saying that you're pregnant.
Make your guests believe that you have a ghost in your house that makes drinks bloody. Use red food dye as you walk past their drinks.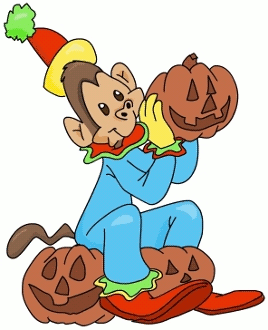 Order a pizza and tell they delivery guy that you like his costume. Grab the pizza box and say, "Oh, you even bought real pizza!" and invite him in.
Invite everyone to your party and tell them to be on the doorstep at an exact time. Give out different house numbers from across the street and next door etc.
Put tomato sauce in someones shoe.
Tape black plastic over a bedroom doorway. Take out the hallway lights and let someone walk into the 'dark room'.
Ask a few friends to come on a beer-run and have a car conveniently broken down that you stop to help. Get everyone out of the car and have the car-owner (buried) rise from a nearby 'grave' grabbing someones leg on the way up. You'll be known forever, for your Halloween pranks after that, guaranteed.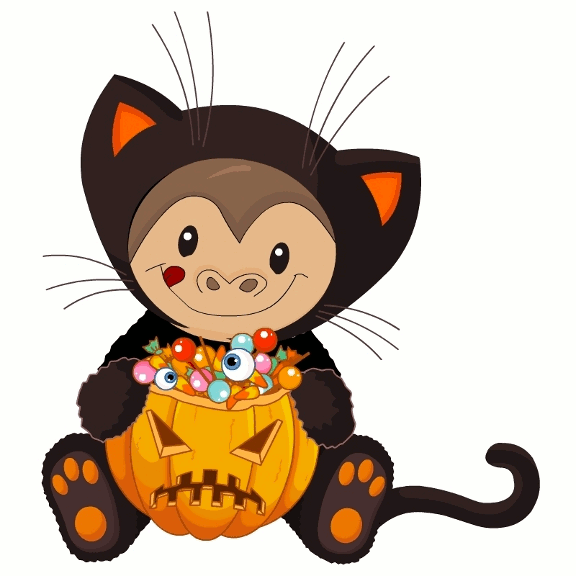 Put fake spiders in the bottom of an esky cooler or fruit salad or where ever is appropriate for you.
Make cold, damp strips of an old towel, hang from a ceiling in a dark room so that it brushes peoples faces as they walk in.
Haunt the way that your guests will take, getting to your house, or have someone do it for you. Tell stories of a Halloween suicide from a couple of years ago in that spot.
Poke a hole in a plastic bag, smaller than your finger. Put your finger in the hole and put tomato sauce on it. Say that your friend chopped his finger off.
If someone is staying the night after a Halloween party, put sauce under their bed and say that you heard some noise come from under there. Look under the bed and quickly yank yourself under it, kicking your legs and rolling around in the sauce. Throw yourself out from under the bed and grab your friend and run.
Blow up a balloon but don't tie it. Put the balloon in the refrigerator and close the door on the bit you're holding so that when someone opens the door, the balloon will take off around in the fridge and scare the life out of whoever opened the door.
So, what d'ya think?

Share this page right now!  Go ahead, do it!