Halloween Pranks To Punish Candy-Free Houses
Ring the doorbell and hide in the bushes before they answer the door.
Get everyone's jack-o-lantern and put them all together on a single porch in the street.
Use silly string on anything that does or doesn't move.
Smashing pumpkins is dumb but I thought I'd mention it.
Same with egging.
Dog-poo in a bag and set on fire on the doorstep to be stamped on by the owner.
Turn off the power at the mains.
Write on windows with soap. Leave scary or funny prank messages.
Stage a huge fight on someones lawn. When they come outside, tell them you need a shovel QUICK!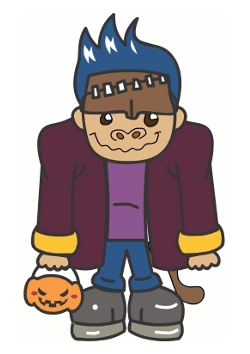 Stick coffee filters to someones house to appear like polka-dots all over it.
Throw rolls of toilet paper over houses or trees.
Water in a bucket with toilet paper in it can be used to make disgusting snow-balls.
Super-glue someones windscreen wipers to their window.
Sing Christmas carols outside someones house and when they tell you that it isn't Christmas, argue on their doorstep with another singer that you knew that it was too early.
Fry a bunch of eggs and coat them with syrup. Stick them on peoples windows.
Tell people that there is now a lolly tax and to pay up.
Stand outside someones window. Keep staring at them, even while they look at you. The second that they look away, duck out of sight and disappear.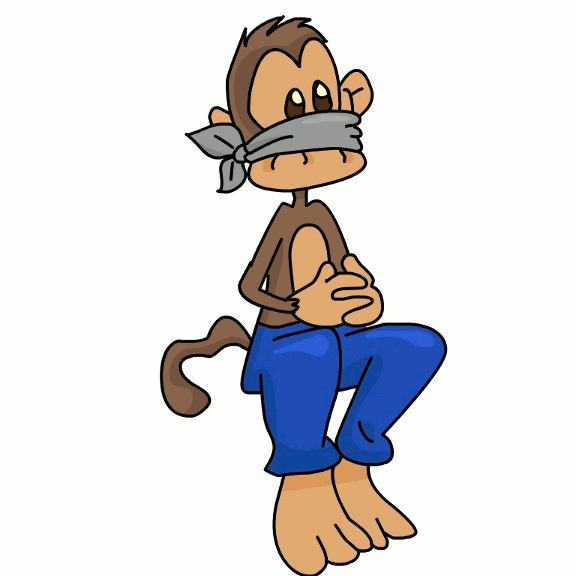 Mix up something gooey or sticky and put in peoples mailboxes. Something with eggs, flour, water, honey, jelly, or the like.
Use fishing line tied to a door-knocker to knock on doors from behind bushes.
Steal someones door bell button and see how many other houses in the street that it works on. Open it up and turn the little dial to a new number and press it again. (Neighbors have their bells set to a different frequency to eliminate interference with other bells in the area of say, 100m).
Knock on someones door and before they can give you some lollies, give THEM some.
Put stickers on everyone's front doors. Use those colored dot stickers, that come in different colors and randomly pick a color to put on a door and let them wonder what they did, to deserve a red sticker when everyone else got a green or yellow one.
So, what d'ya think?

Share this page right now!  Go ahead, do it!