End Of School Pranks

Cover the hallway floor with roll-on lawn.
Grease three pigs and paint a number on each one. 1,2 and 4. Let them loose in the hallway. Staff will be looking everywhere for the imaginary third pig.
Organize for students to park bumper to bumper, in front of the schools entrance, making people walk right around, to get into the school.
Arrange all of the garbage cans up in a bowling pin arrangement and use a spare car tire to play trash-can bowling.
Draw your favorite body part on the oval, with weed killer.
Have your school mascot fight your rival schools mascot on the oval.
Duct tape kids to the walls.
Put food dye in the water tanks so that it changes the color of everything.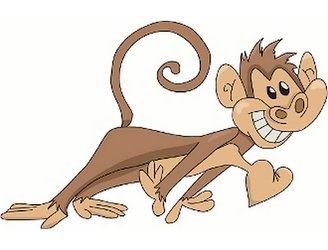 Put stock cubes in the change room shower-heads so that people smell like a roast dinner when they finish showering.
Fill the school with balloons.
Fill the halls with bulk amounts of bouncy balls or marbles. Grease the floor if you want to see people falling dangerously.
Hide opened cartons of milk in cupboards, lockers, etc.
Put dog poo in the air-conditioner or the vents.
Let some grass-hoppers go in the school.
So, what d'ya think?

Share this page right now!  Go ahead, do it!