School Pranks for Lockers
School Pranks Just For Lockers

 Here's a few school pranks to mess with peoples lockers.
Pull the lockers quickly forwards and slowly put back to make everything inside fall out once the lockers are opened.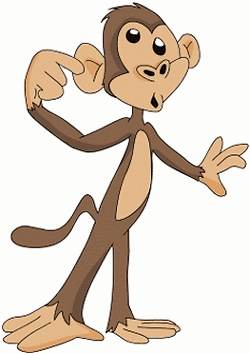 Take pictures of teachers and superglue to the inside of a friends locker.
Use a spare locker for growing old lunches in.
Put a porn magazine in someones locker, leaning against the door so that it falls out when the locker is opened.
Rearrange lockers so that they are not where they used to be.
Fill someones locker with newspaper.
Put screws into the gaps around a locker door, to jam it closed.
Change the locks on the locker.
Chewing gum in locks.
So, what d'ya think?

Share this page right now!  Go ahead, do it!