Contribute Your Pranks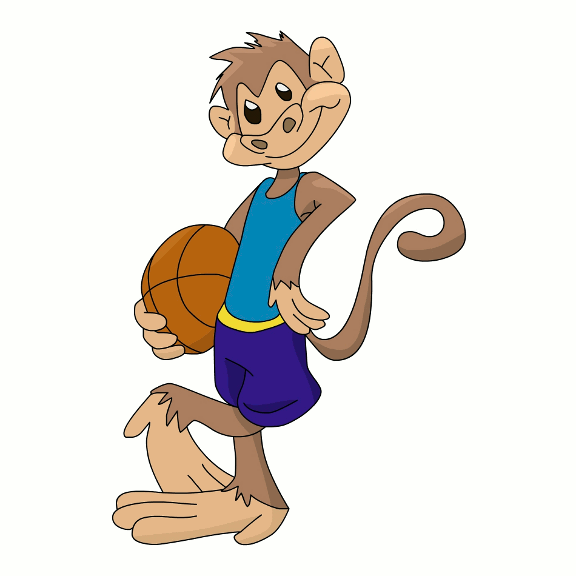 Would you like to share your knowledge of funny pranks that people can play on the world?
Great! Submit your story or funny tips for survival here. We would love to hear it. Whether it be a great tip you want to share, or an interesting story to tell.
If it's in good taste and is related to our site's theme, we'll include it here for everyone to read!
We'll send you a link to its location and you can show the world the funny pranks you get up to. All you do is fill out the form below. Your contribution to the site is more than welcome!

So, what d'ya think?

Share this page right now!  Go ahead, do it!